DIGITAL CONSULTING WITH A DIFFERENCE
At Tomedia, we believe that there's no such thing as a one size fits all approach when it comes to digital solutions. That's why we specialise in developing highly customised tailor-made solutions that ensure our clients never feel like just another number.
We're passionate about helping our clients to achieve great things in the digital space. To do this, we offer an extensive range of products and services to ensure that we have all of your digital needs covered, from A-Z.
We also pride ourselves on our honesty, integrity, and friendly service, and love nothing more than building client relationships that last. Above all else, we'll always put the needs of you and your small business first.
TRUSTED BY MANY
When it comes to digital consulting, Tomedia is a trusted name.
Over the years, we have had the pleasure of working with a range of clients in e-commerce, healthcare, and children's product spaces. Current and past Tomedia clients include: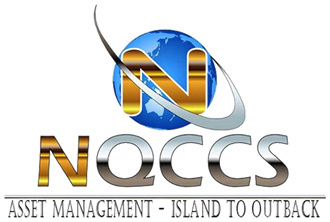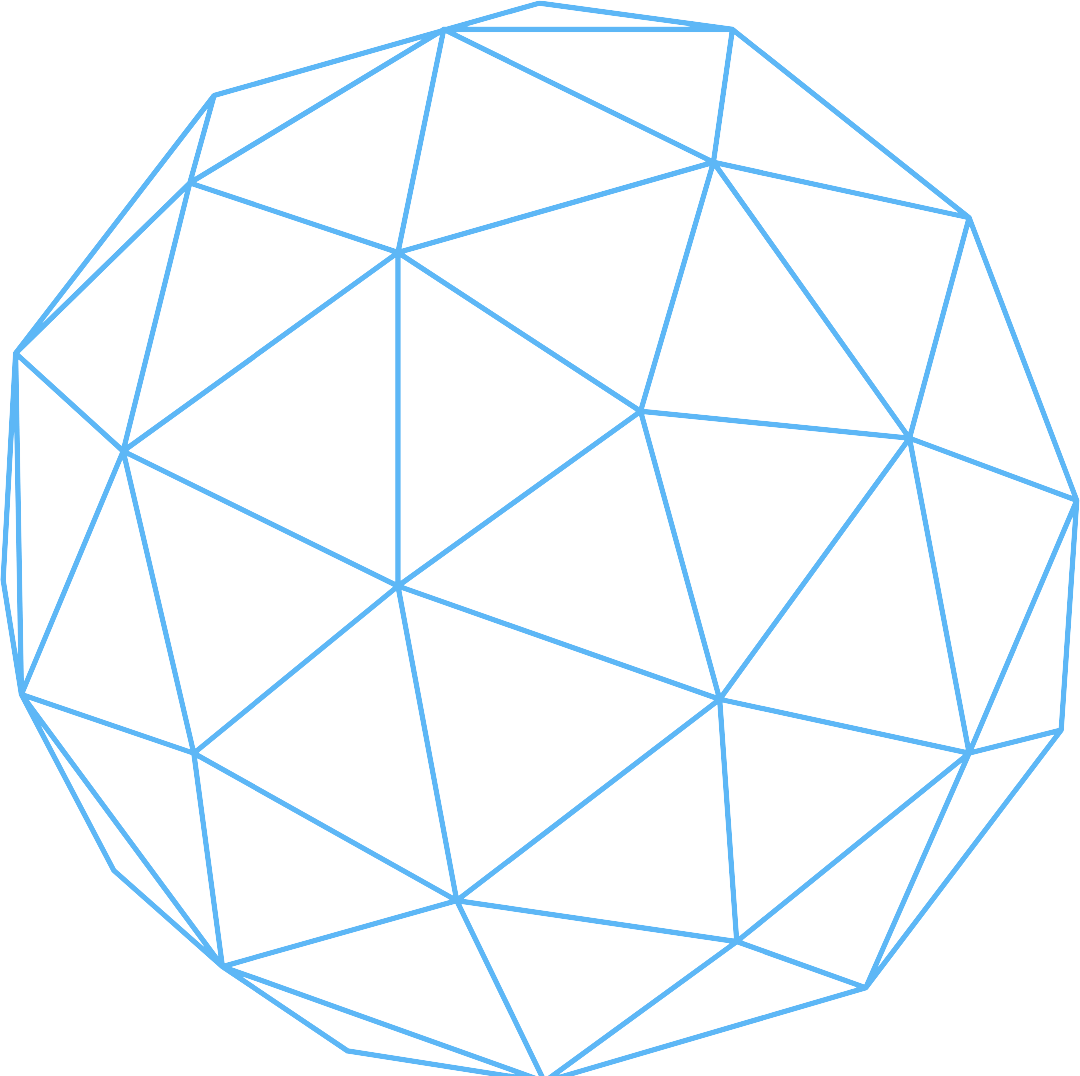 FROM WEB
Whether you're wanting to create your business's first website, or are simply looking to upgrade the website you already have, Tomedia has it covered.
We specialise in everything web design, development, and maintenance. That means we can help with things like:
Domains and hosting

Building simple and complex web applications (both backend and frontend)

Improving your site's physical appearance and layout

Optimising user experience for both desktop and mobile

Monitoring website performance

Performing ongoing maintenance and relevant updates to repair issues or glitches
Digital Transformation Consulting
At Tomedia, we're experienced in delivering digital transformation strategies that guide companies in achieving their business outcomes, as well as their business challenges.
Website Design and Development
At Tomedia, we believe that every business deserves a great website. That's why we specialise in affordable web design solutions that don't cost an arm and a leg.
From website hosting, domains and SSL Certificates, Tomedia Hosting can provide your business with all its digital necessities. 
At Tomedia, we offer a variety of website maintenance packages to meet our clients' needs. We specialise in affordable and low-cost solutions that help our clients keep their website maintenance costs down, whilst offering them a premium standard of service.
Search Engine Optimisation
At Tomedia, we offer your business White Hat only Search Engine Optimisation, to help your business reach the top.
At Tomedia, we offer a comprehensive Local Search Engine Optimisation solution to help kickstart your local business.
TO DESIGN
At Tomedia, we also offer a comprehensive suite of graphic and digital design services.
Whether you're looking for a new logo, content for your social media posts, or a new design for your business's marketing collateral, business cards, or product packaging, we can help.
We specialise in custom designs that are guaranteed to make a big impression, connect with, and be remembered by your current and future customers.
As with everything that we do, our designs will always be tailor-made, unique to you and your business, and 100% on-brand.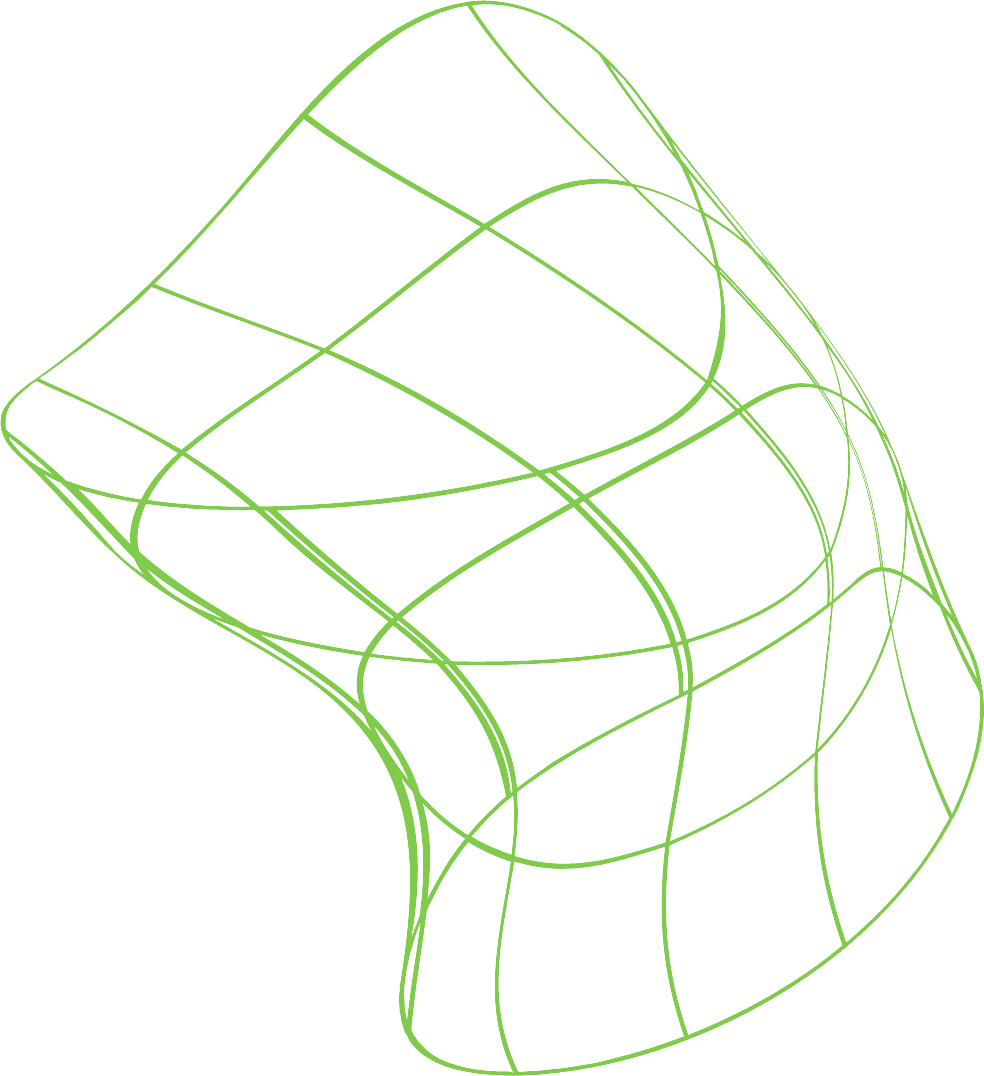 We believe that there is no such thing as a one size fits all approach when it comes to designing the perfect logo. That's why our experienced graphic designers will always customise your logo so that it's 100% unique to you and your company.
Tomedia's professional videographers and camera operators are highly skilled and experienced in all aspects of corporate videography. If your brand has a story to tell, we're ready to help you tell it.
Digital design is just one of the services that we offer at Tomedia. Whether you're a new business needing help to get started or an existing company wanting to upgrade your current branding, we are experienced in everything design!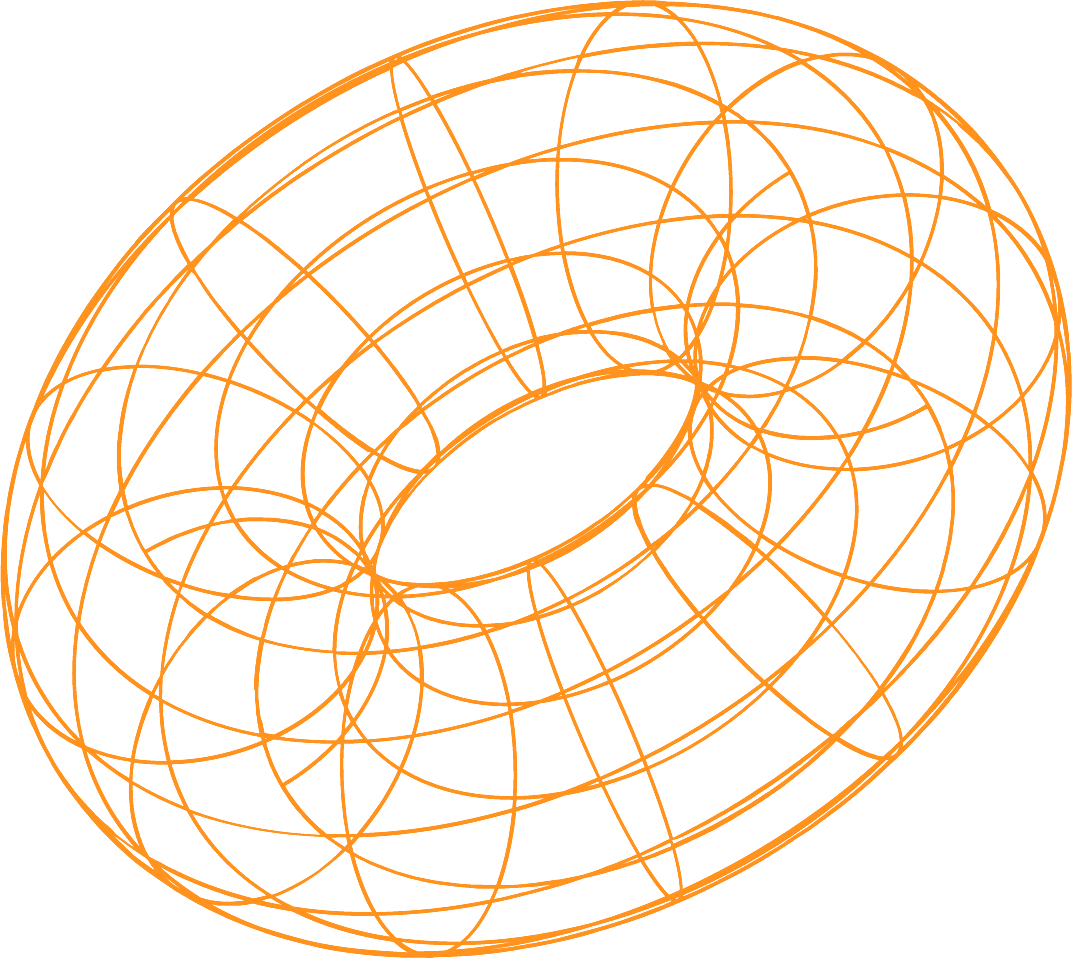 AND EVERYWHERE IN-BETWEEN
To ensure that we have all of your digital bases well and truly covered, we also offer a range of other services that fall outside of the web development and design umbrellas.
These include:
Content marketing

Copywriting

Digital advertising

Digital PR

Digital transformation consulting

Search engine optimisation

Social media management

Videography
… and much more!
In an increasingly digital world, it is essential that you take proactive steps to manage your reputation online in the same way that you do in traditional media. Digital PR agencies like Tomedia can help with this.
From website copy, blogs and articles, and press releases to EDMs, social media captions, marketing collateral, and everything in between, Tomedia has your copywriting covered.
At Tomedia, our experienced social media managers are ready to help you save time when it comes to your business's social media strategy.
At Tomedia, we're experienced in creating great content to support high quality, successful content marketing campaigns. Our comprehensive suite of services covers all aspects of content creation, ranging from blogs, articles, and eBooks to podcasts, videos, and more.
Digital marketing is just one of the things that we assist our clients with at Tomedia. Whether you're a large or small business, we can help you to develop a targeted digital marketing strategy that is guaranteed to convert clicks to sales.
Conversion Rate Optimisation
If you want to increase your revenue, attract new customers, and grow your business, conversion rate optimisation could be the key!
Mobile Application Development
At Tomedia, we are experienced in all types of app design, including native app, hybrid web app, and web app development. We also have experience in app design for both Android and iOS to ensure your app is optimised for all of your customers, no matter what kind of device they are using.
START YOUR DIGITAL JOURNEY
Contact us today to receive our startup pack, complete with a complimentary digital presence audit to showcase where you stack up, as well as our rate card.